Watch us every single day on Sky TV Channel 678!
We bring you professional demonstrators who know the products and can expertly show you how they work in a fun but informative way. Discount Store TV The home of the demonstration with over 40 years of experience!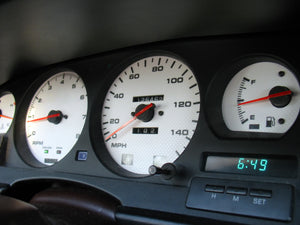 Keep your car in top condition! Shop now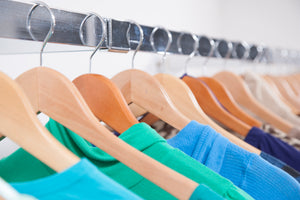 Spice up your wardrobe with Vina Clothings latest pieces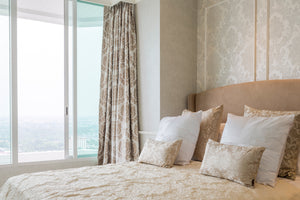 Easy living! Shop our home comforts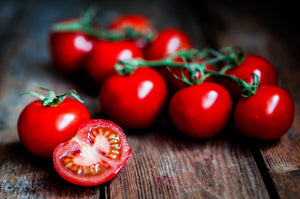 Save time whilst making gourmet food with our Kitchen range!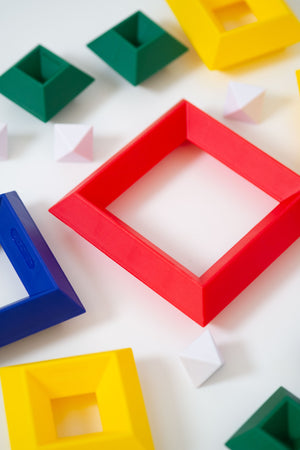 Keep Kids entertained with our fabulous Toys
★★★★★

Amazing Toilet Maid:

"Thank you! Thank you! Thank you! Fantastic now I will never have to use that horrible old fashioned toilet brush again"

Mary

Southampton
★★★★★

QS' 2 in 1 Vacuum

"This is a great vacuum and less expensive on Discount Store TV than on consumer shows where I saw it for more money I am glad I waited until I checked the online price"

Joan

Leicester
★★★★★

Adjustable Super soft Showerhead:

"Brilliant! This is an excellent product loved by my wife and me, this product helps me to shower without that harsh feeling but also feeling drenched, My wife believes it enhances the use of shampoos and conditioners "

Thomas Beswick-Brown

Preston
★★★★★

QS' 2 in 1 Vacuum:

"Best 40 pounds I've ever spent just a great hoover and so light"

Michael Day

Nottinghamshire
★★★★★

Ajustable Super soft Showerhead:

"This is the second one I have purchased 1 for myself & the 2nd for my daughter, I was so impressed the first time I used it, does exactly as seen on tv. Anyone buying this product should feel the benefit"

Maly C

Yorkshire